The Not-So-Secret Top Secret Cover Contest Rules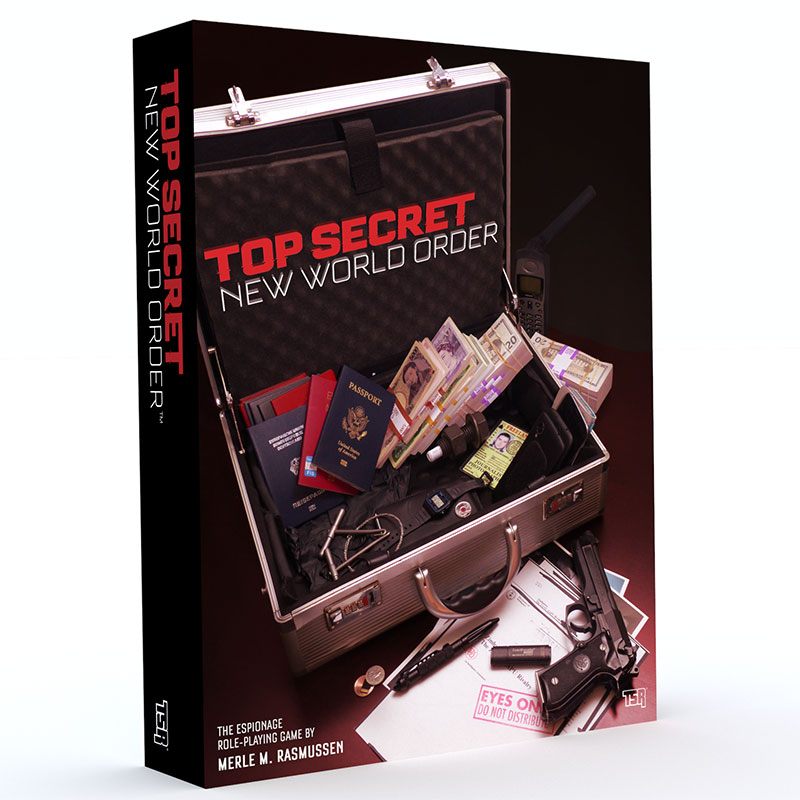 Only one entry per email account. Any more than that and will have to remind you very sternly, "Come on, don't be a jerk."
All entries must be sent to the Save For Half email: saveforhalfpodcast (at) gmail.com, any email sent to anyone else and we are definitely going to have trouble reading it.
All entrants must accept that spies are really, really cool.
You must declare each item and how it pertains to the world of espionage. The person that gets the most right will be declared the Grand Prize Winner. The next runner up will receive the secondary prize. All others will have to go back to spy school and retrain for the next Top Secret Contest to be held in a secret location and an undisclosed time.
In the event of a tie, or multiple matching entries, we will take those names and select one randomly by drawing names out of a hat.
There is no harm in sending in a quick list of what you can see, because you might be the only one entered. You certainly would feel particularly lucky then, wouldn't you?
All entries must be received by midnight U.S. Pacific Time on July 31, 2017. Anyone sending in answers after that will be thrown into the shark tank.
Trust no one.
To be eligible you must exist as an entity. No purchase is necessary, but we won't frown if you back the Kickstarter.
All prizes are supplied by TSR Games, because they are awesome, and are really cool people that make really cool stuff.
The codeword to contact Jayson Elliot is: "Sandbaggers."
The Save For Half Podcast is handling and will not be swayed by any attempts at bribery. We will accept bribes, but we assure you we will remain impartial to all entries.
Grand Prize
A signed copy of Merle Rasmussen's RENDEVOUS OASIS module, which was only printed in limited numbers for convention play. It's for the original edition, but it's rare and fun.
Secondary Prize
A Top Secret T-shirt